State-of-the-Art Facilities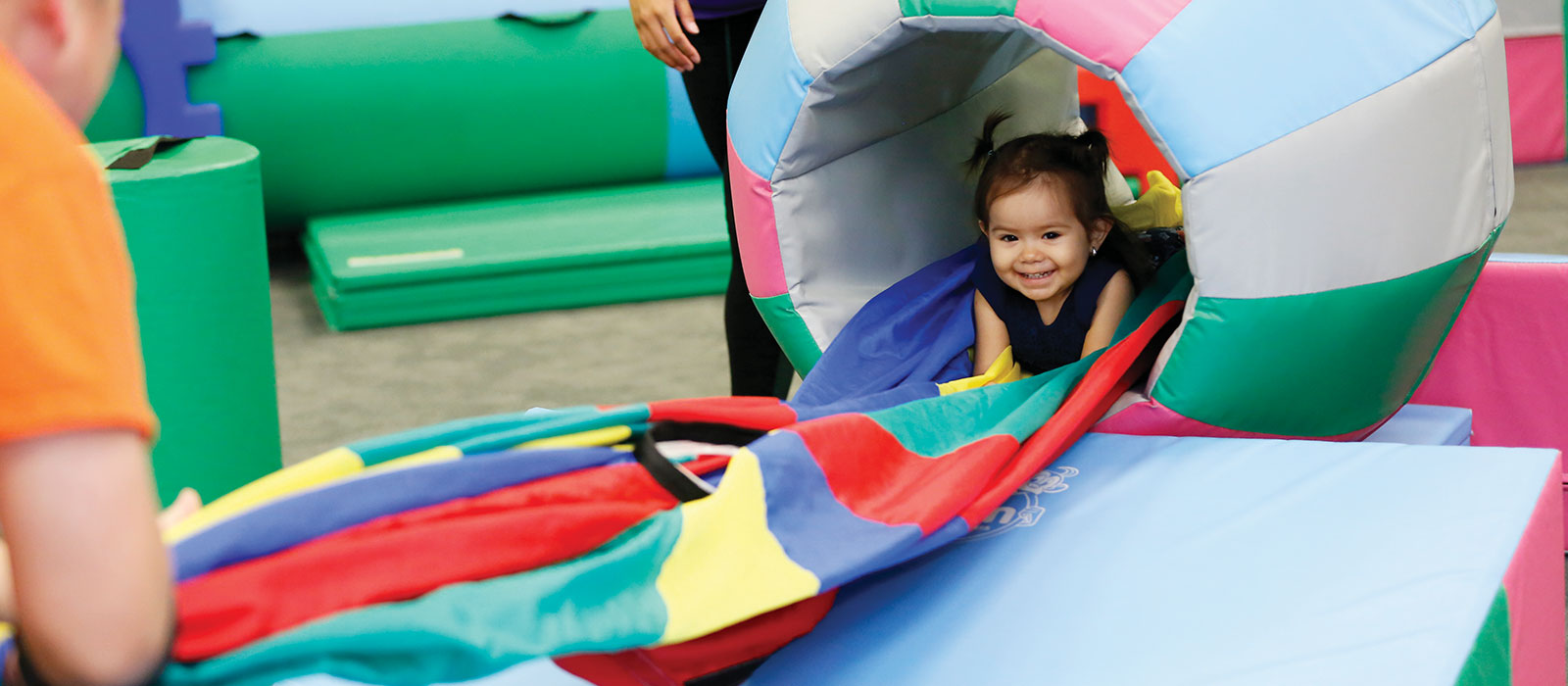 Setup of our gym classroom is changed weekly. Equipment are checked and sanitized before each class, to ensure that our children will be able to enjoy and grow in a safe and clear environment.

New Challenges for Children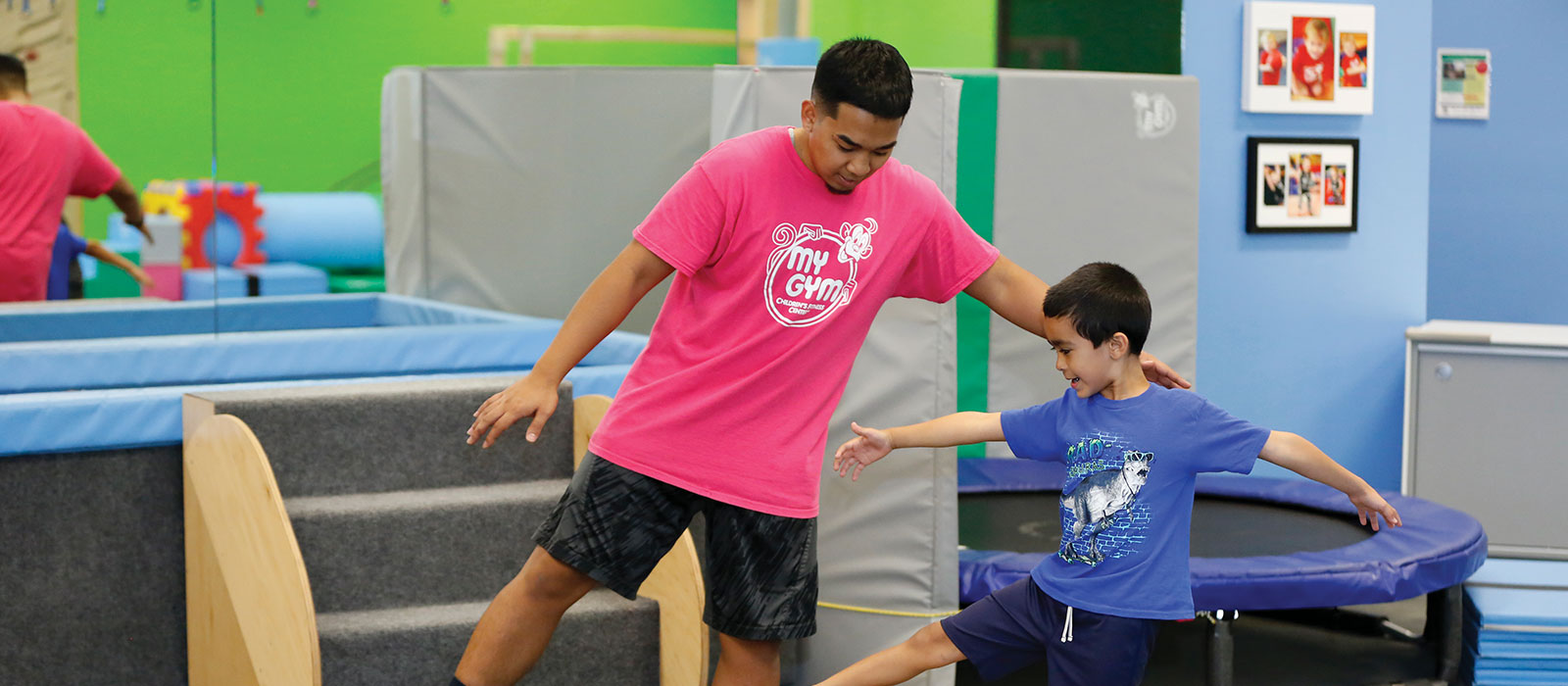 Children will have a chance to Problem-solve and strategize in each class as they are faced with new challenges provided. We strive to create new challenging adventures and engaging environment for our children every week!

Gain Confidence and Self Esteem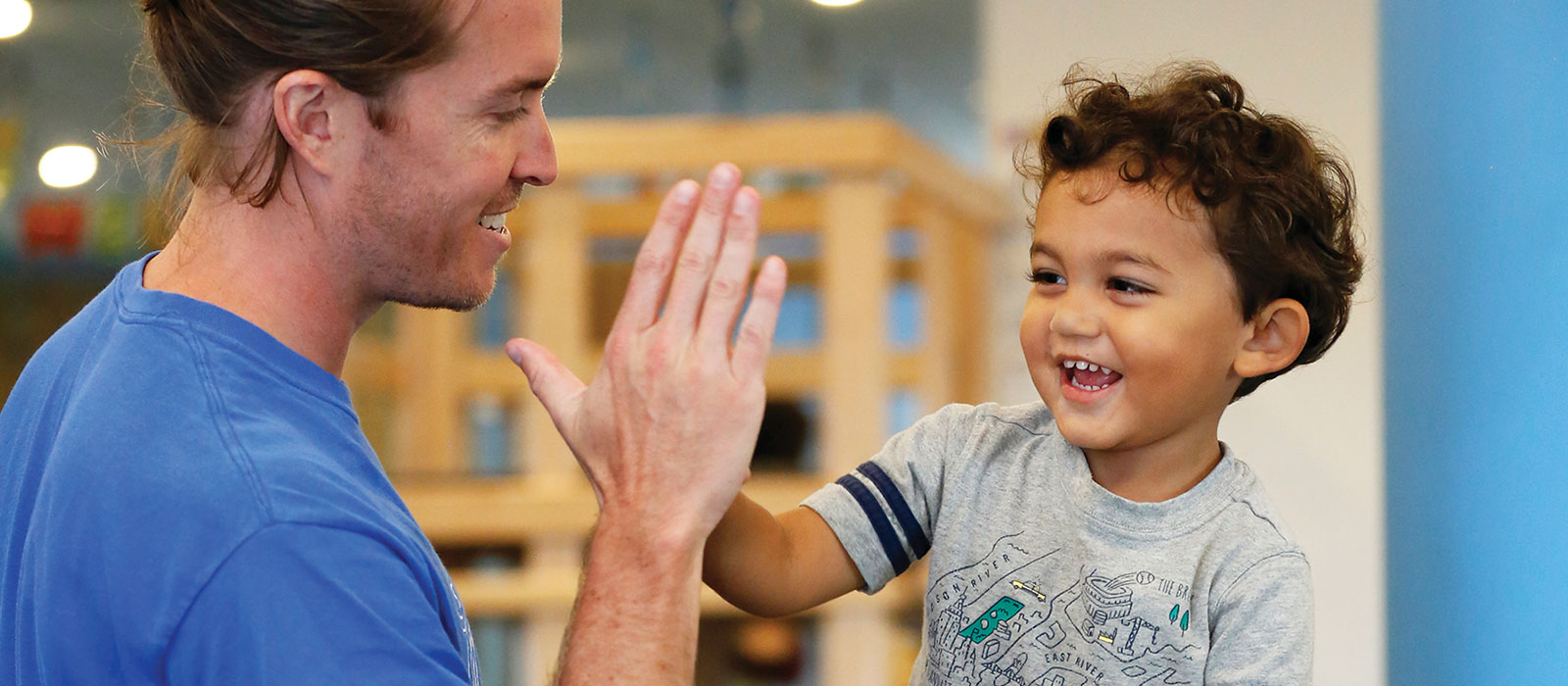 Through trying new equipment and activities each week, they will gain a sense of achievement, which in turn will grow their confidence and self-esteem as well. We encourage children to play and work together during class to learn to empathize and help each other, just as we do in our society.