GYM


ART


MUSIC


HALF DAY CAMP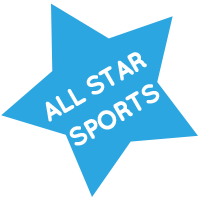 ALL STAR SPORTS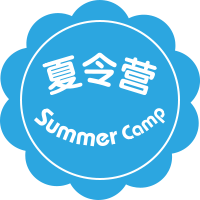 SUMMER CAMP

NINJA TRAINING


DANCE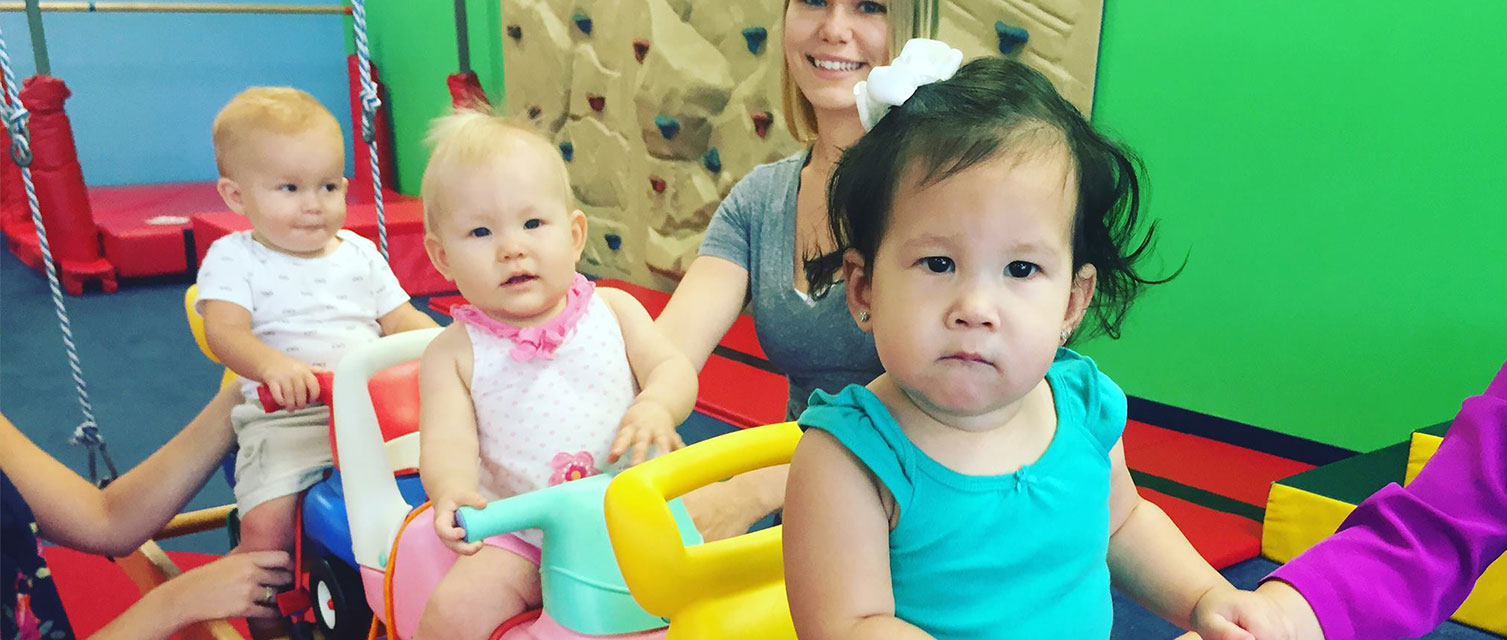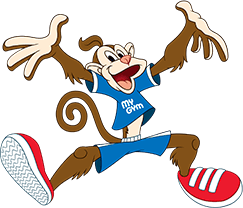 My Gym (0 – 6 years)
My Gym has developed an extraordinary program and facilities devised to help children 6 weeks thru 6 years of age develop physically, cognitively, socially and emotionally. With an in-depth study of physiology, psychology and sociology, with scientific design and classification, and with hundreds of experts' and children's verification, My Gym Class develops a complete set of curriculum and teaching equipment which meet the kids' nature. The curriculum is a mixture of fun games, sports, gymnastics, music, dance, relays, and big deals, etc. Weekly structured program and age-appropriate classes are provided in which kids develop their strength, balance, coordination, agility, social, confidence, and self-esteem, while they have fun. My Gym Class can help build their healthy mind and personality so that they will face future challenges with a more positive attitude.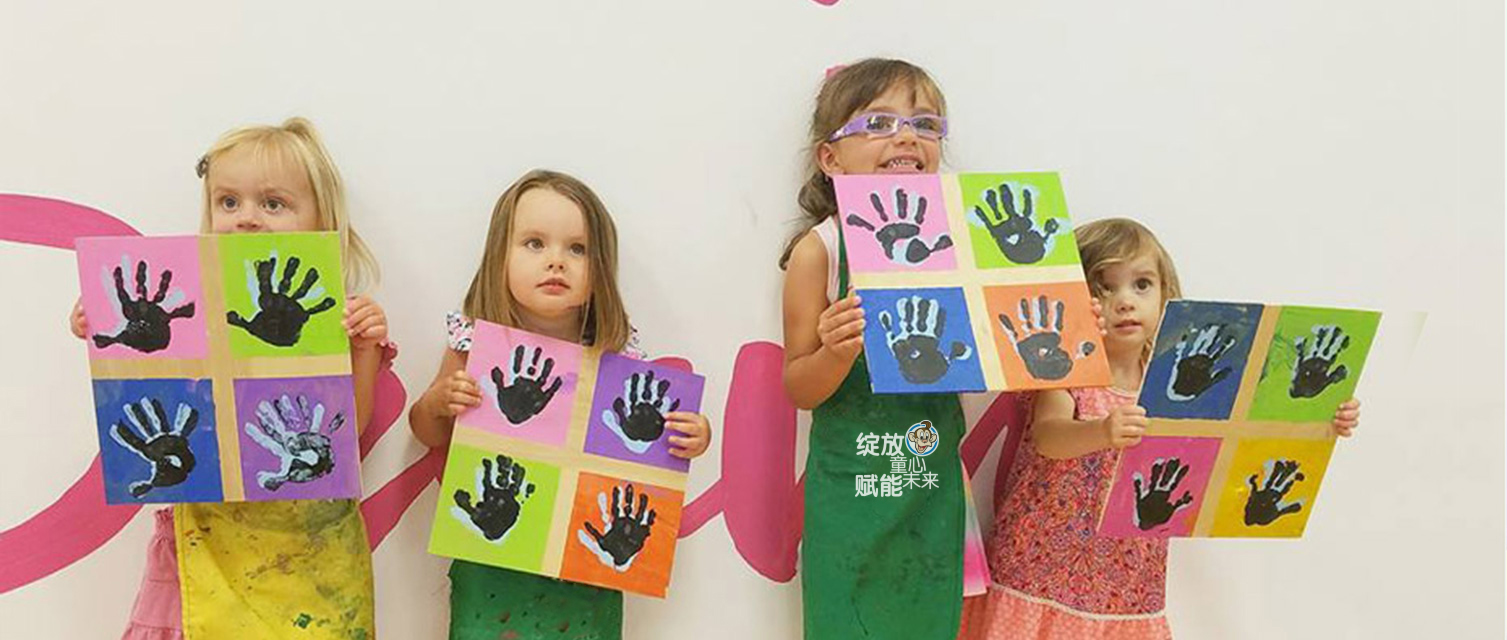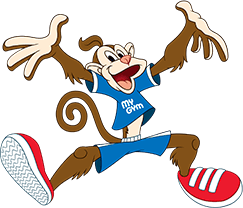 My Art (20 months – 6 years)
My Art Program is a hands-on, active discovery, and exploration visual arts program. Our creative and embracing teachers inspire young artists to immerse in learning, creating, and appreciating their own art plus the work of others – sometimes getting messy but always having a blast! Children will be exploring different themes each week as they focus on an art element, medium, style, technique, famous artists, or culture. From Print Making to Sculpting, My Art aims to cultivate children's appreciation for art and artistic sense in their early years through our rich and multicultural program. My Art encourages a love for art, learning, and innovation in our classrooms. We embrace "Process Art", which simply means that children learn best as they explore different art materials, and the creative processes of taking ideas from within and bringing them into existence.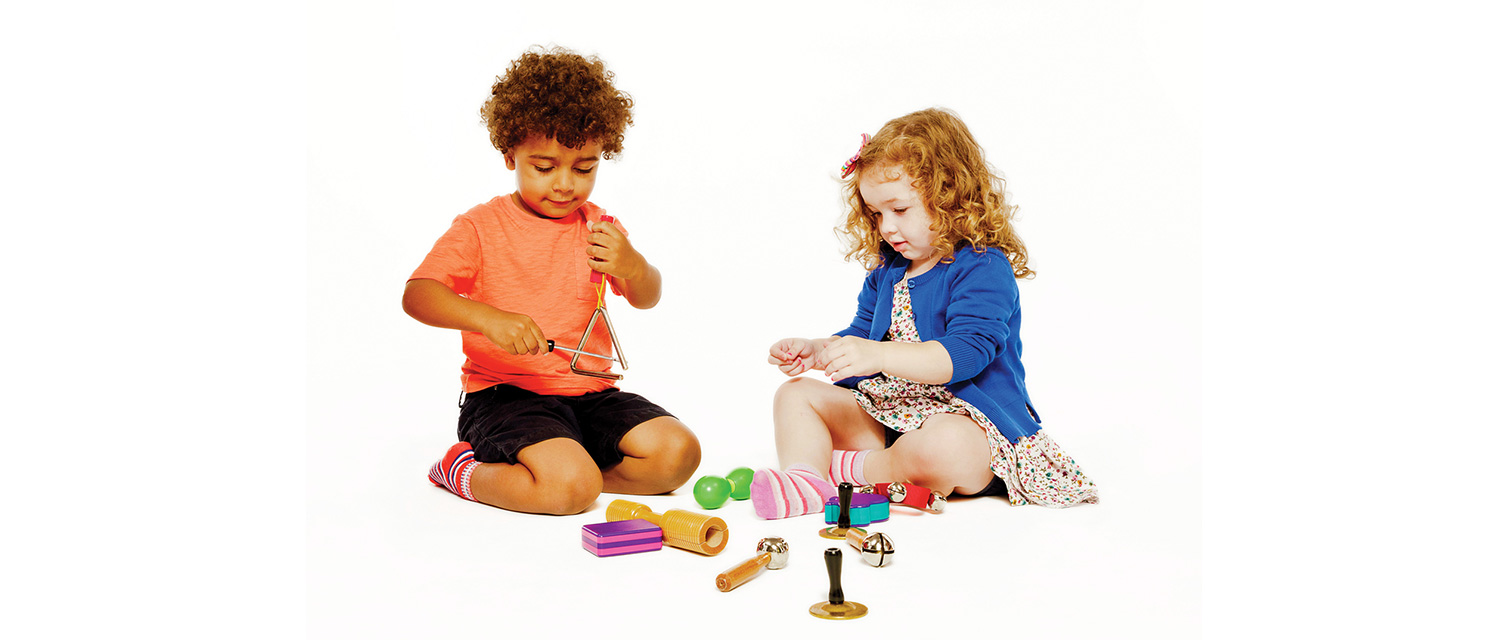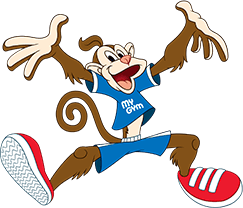 My Music (8 months – 5 years)
My Music Program is internationally recognized early childhood music and movement program for babies, toddlers, preschoolers, kindergarteners, and the adults who love them. It pioneered the concept of a research-based, developmentally appropriate early childhood music curriculum. My Music Program provides the highest quality music and movement experiences to as many young children as possible and to involve their parents and other adults, and caregivers, to rediscover the pleasure and educational value of informal musical experiences. Each week children have a 45-minute class. In relaxing, interesting, and non-performance-oriented environment, parents and children will experience the beats and tonalities through lap song, finger play, rhythm/tonal patterns exploration, free dance, and instruments and props play.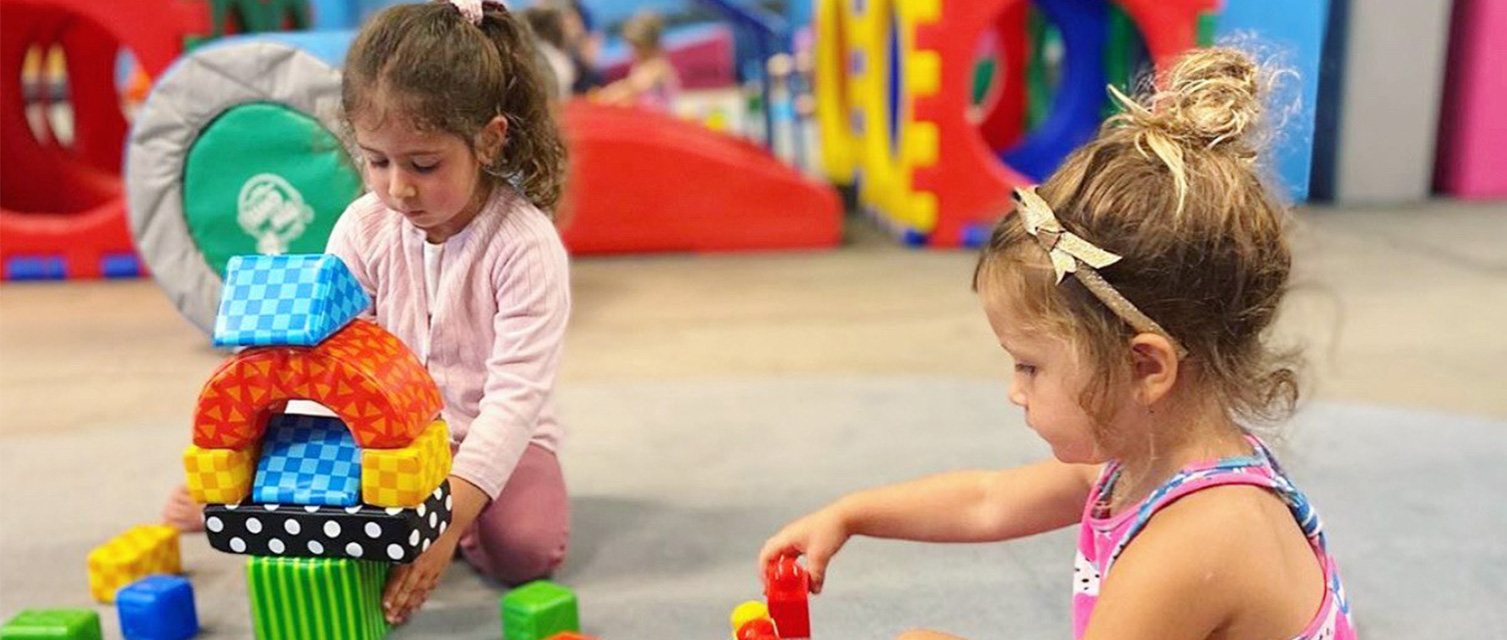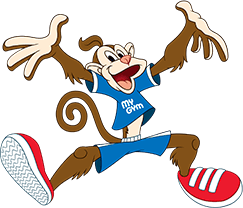 Half Day Camp (18 months – 4 years)
Half Day Camp is an independent program to help children 18 months thru 4 years of age develop physically, cognitively, socially and emotionally. It has complete program with 5 days a week from Monday to Friday. Children will have their routine schedule in a day for exercise, reading, music, art, science and life skill learning, to improve their independence and get ready for the school.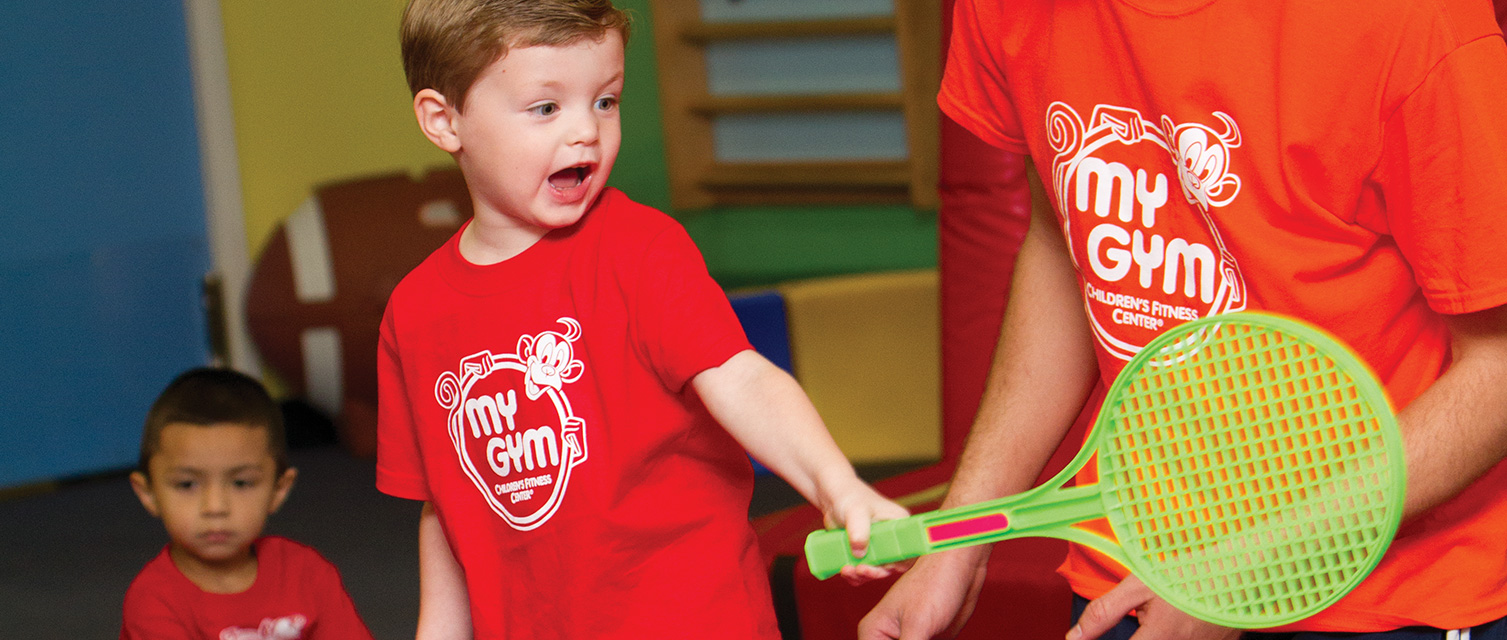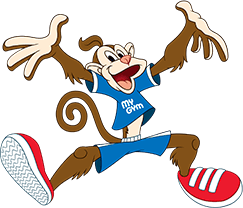 All Star Sports (3 – 6 years)
All Star Sports program is a basic sports program for the age of 3 thru 6. They will learn the rules and fundamentals of various sports as well as to play a scaled-down version of the sports inside My Gym centers such as basketball, baseball, tennis, soccer, golf, hockey, football, etc.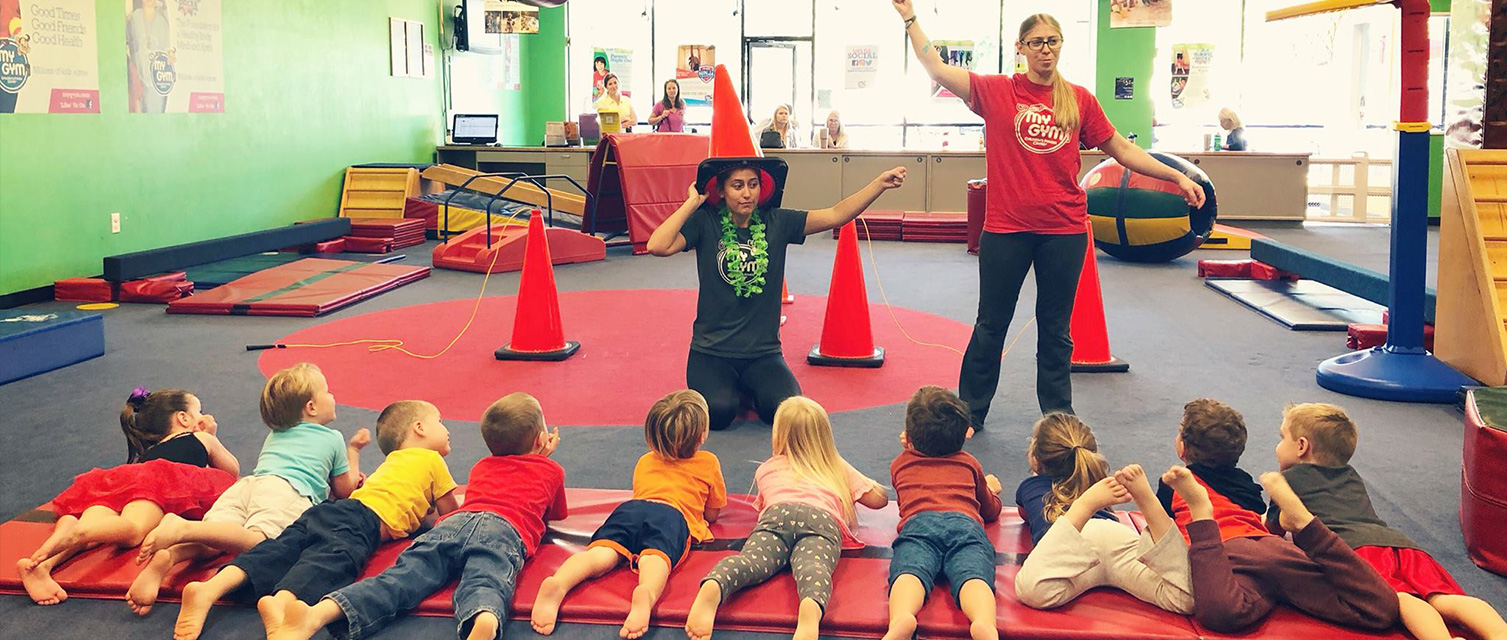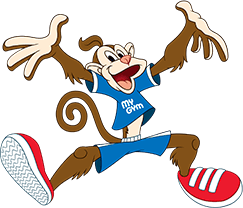 Summer Camp (3 – 6 years)
Summer Camp is an independent program for the children age of 3 thru 6. It is only offered during Summer Holidays according to the school timeline. It has a complete program with 5 days a week from Monday to Friday. With different themes, children will be participating in uniquely designed exercise, art and music activities, to keep them moving while they can learn different culture and stories in the world. It will also give them a great memory in their life.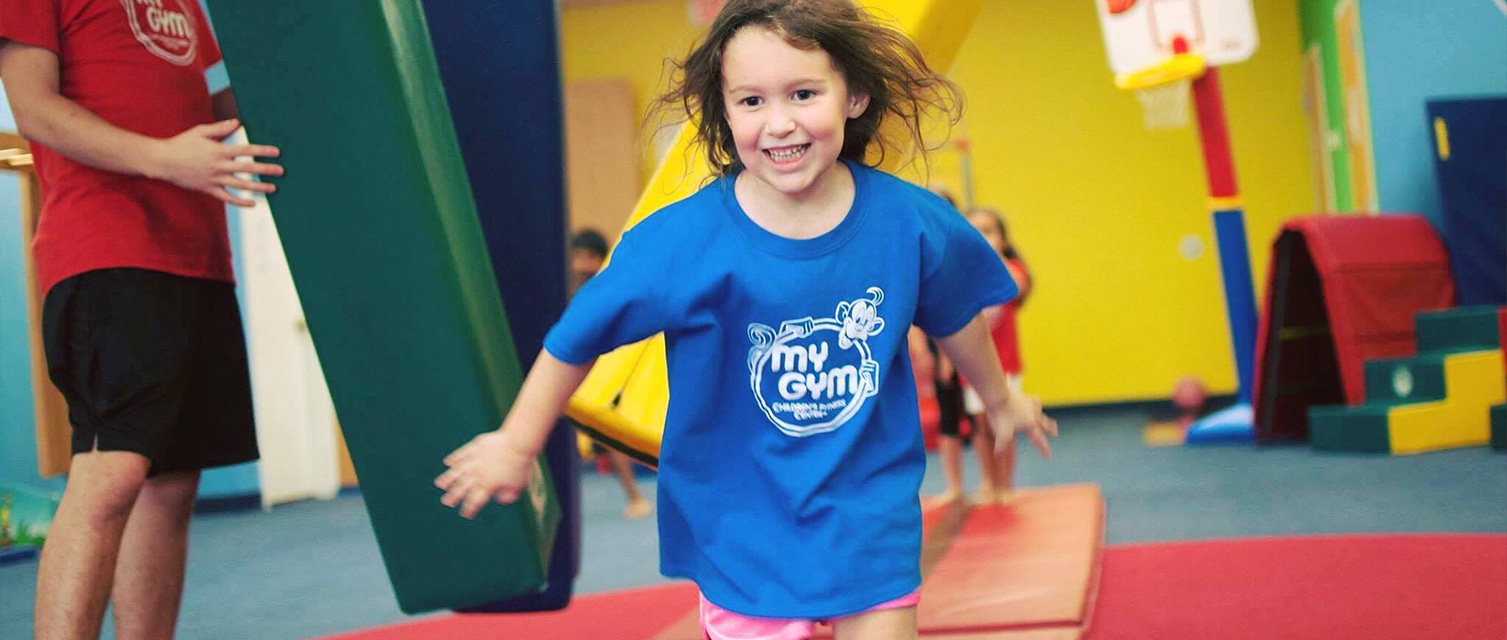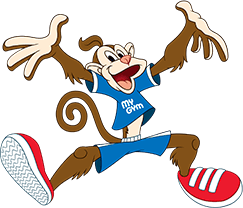 Ninja Training (4 – 6 years)
Ninja Training is an international obstacle course training program for children aged 4 to 6 years old. The program focuses on improving children's physical and mental qualities, including body strength and flexibility, speed and reaction, power and stamina, and their cardiovascular functions.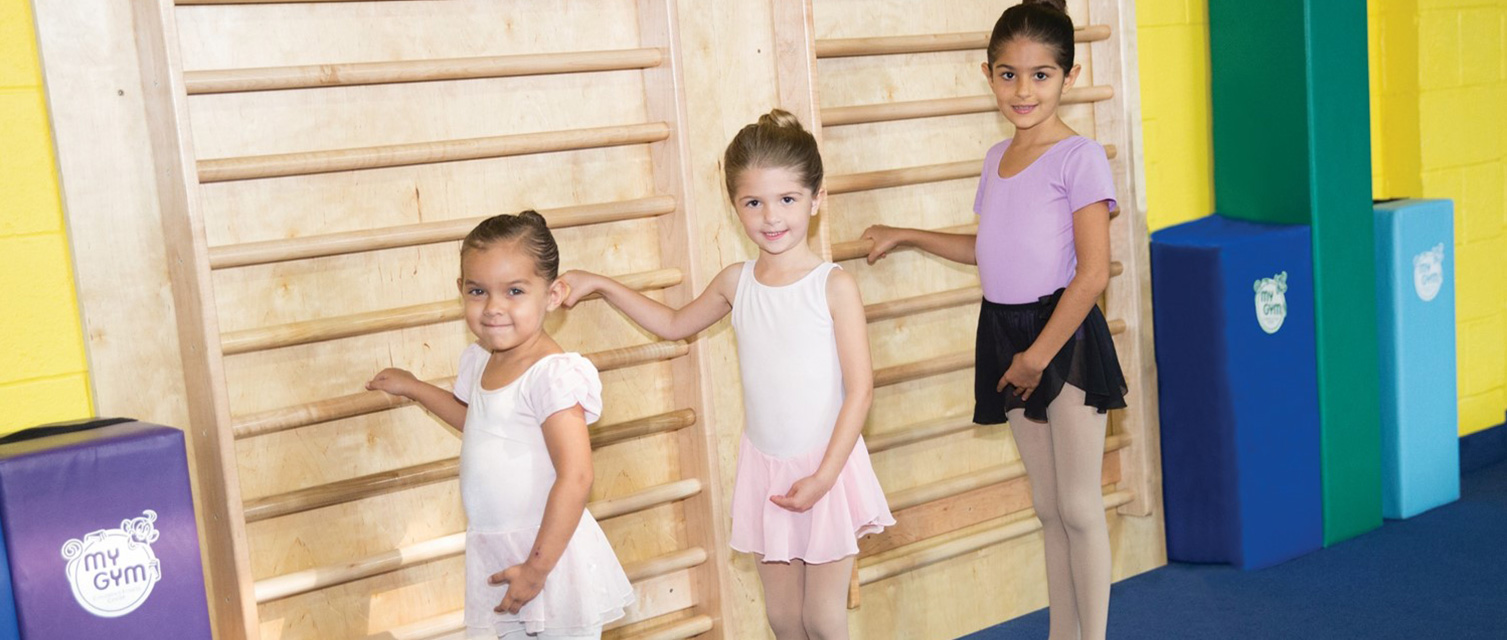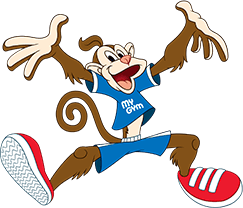 My Dance (3 – 6 years)
Dance program is a fundamentals-driven program in which children learn the basic elements and vocabulary of ballet, jazz, and hip hop. The benefits of dance classes go far beyond the physical, however. The children grow in self-expression, confidence, coordination, concentration all valuable principles they will carry through school, at home, and throughout everyday life.