GLOBAL NETWORK
More than 39-year experience in
the Early Childhood Development industry.
My Gym was born out of our passion to provide
research-based and award-winning ECD programs
and service to children around the world.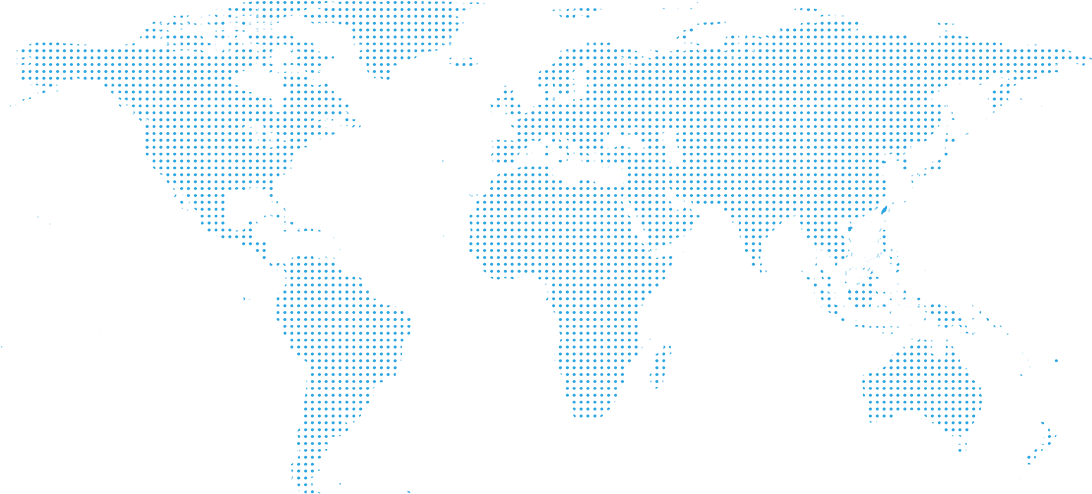 1983

Founded in Los Angeles , California

38

ears of early childhood development experience

800

Locations throughout 38 countries or regions
Our
Philosophy
Our facilities, programs and services empower youngsters by helping them acquire the skills, confidence and positive self-image needed to become healthy young adults. We are committed to nurturing children treating them with understanding and positive reinforcement, maintaining a supportive and noncompetitive atmosphere, and making learning fun and exciting.
MYGYM PHILOSOPHY
Non-competitive Environment

Non-competitive environment enables kids to grow up happily in a relaxing environment with positive encouragement, which can help kids establish self-esteem and confidence and gain the ability to meet the competitive environment in the future.

At My Gym, we focus on creating a positive and educational environment to promote a better social, emotional, physical, and cognitive development. We like to encourage our children, rather than discourage them.

My Gym discipline philosophy helps kids learn self-discipline instead of just merely obeying the rule as they develop their social skills with good habits. We believe in instilling self-regulation and discipline in a child for school readiness and global participation.